Leaders in New Zealand event ticketing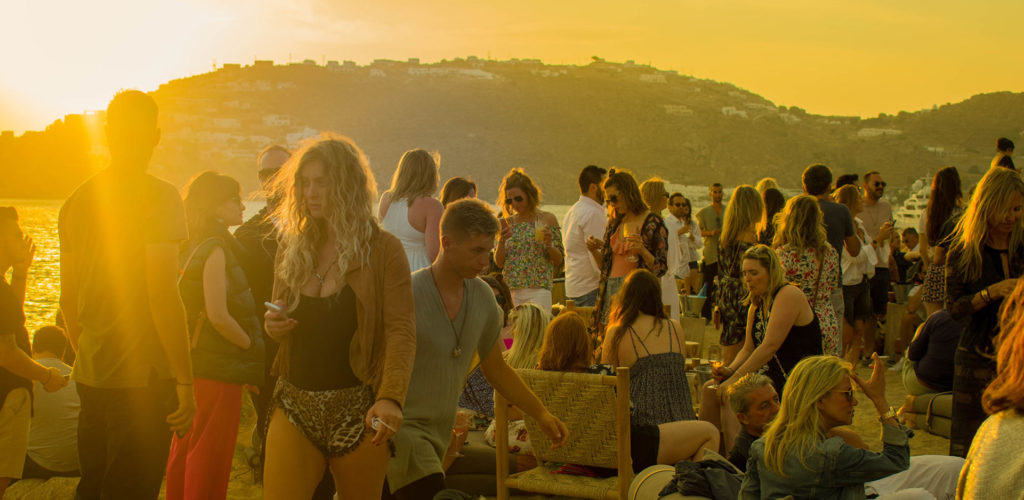 Looking for better event ticketing and event management solutions?
Ticketspace boasts a team of highly experienced specialists in the events and ticketing industry.
Coupled with a proven, internationally renowned ticketing platform delivering more than 10 million tickets every year, you can be assured your ticketing is safe in the hands of Ticketspace whether you're expecting 50 or 50K visitors.
We are the Event Ticketing company professionals want to work with.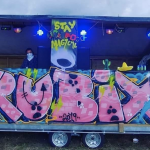 Arihia Taua
The service is fast and sufficient
I find ticketspace are always happy to answer any enquires and accomadate to all their customers
never had a problem with this service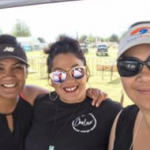 Bina Whatarau
You guys are great!! When I needed help with my tickets, the customer service was prompt and efficient. Not only do I recommend Ticketspace I'd say to all events organisers look no further.
out of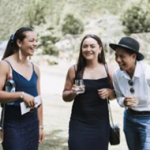 Tahlia Lawrence
Best ticket company by far!! So easy and quick to buy from and beyond great customer service. Highly recommend to everyone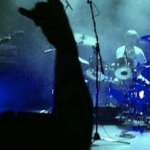 Jay Munroe
Dealing with Ticketspace has always been a walk in the park. From a venue operating point of view and as joe punter heading along to a show, love your work team!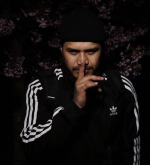 Nigel Erick, Y.E Presents
``Thank you for making my 1st experience with you such a breeze and so easy to set up. Everything from page set up, ticket set up, and just communication has been top class. I'll be recommending your services to everyone. And also will be doing all live shows and events through ticketspace.`` -Nigel Erick, Y.E Presents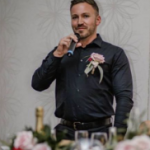 Dom Agnew
I've had great customer service w these guys! 5 stars. 10/10. Would highly recommend etc etc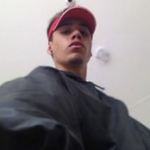 Quimayne Lloyd
great customer service! 6/5 would go through ticketspace again!