Leaders in New Zealand event ticketing
Sell tickets to your event with Ticketspace– it's easy and free!
All the tools you need for secure online ticket sales: event pages designed to work great on all devices, powerful cloud infrastructure, and constantly tested security.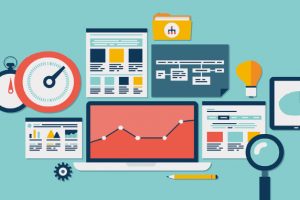 Start selling tickets in minutes
Ticketspace makes it easy to manage your event's online ticket sales from anywhere, at any time. Whether you're running an event for 40 people or 40,000 people, Ticketspace gives you the tools and support you need to manage your entire event.
Ticketspace gives you full control of your ticket sales, from posting events, changing prices and inventories to processing refunds, everything is there when you need it. You hold the keys to unlocking sales to your event right in your hand.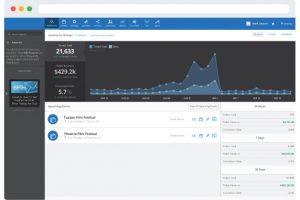 Powerful and customisable reporting tools
Ticketspace empowers you to make better decisions with a wealth of real-time reporting data. Take an in-depth look at your ticket sales, financial data and overall event audit to ensure you're on top of how your event is tracking.
Need reports tailored to your needs? Our custom report builder allows you to specify sales information and then save it as a favourite for future use.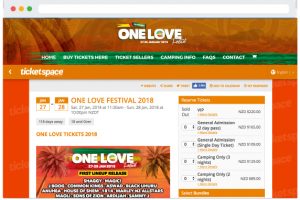 Your ticketing, your brand
Promote your branding with Ticketspace's white labelled checkout process. Our template design wizard makes it easy for you to quickly customise your event pages, even if you have no programming knowledge.
Build customer trust in your brand and cast an added level of professionalism to your event ticketing. All event pages are designed to look great on all devices, our platform is mobile optimised which makes our site user friendly on any device.
Sell tickets in more places than just one
Convert fans into ticket sales with our Facebook and website API checkout integrations.
Easy to install and designed to increase conversion rates, Ticketspace's integration has been designed to match your website and Facebook aesthetic while remaining seamless during the entire process.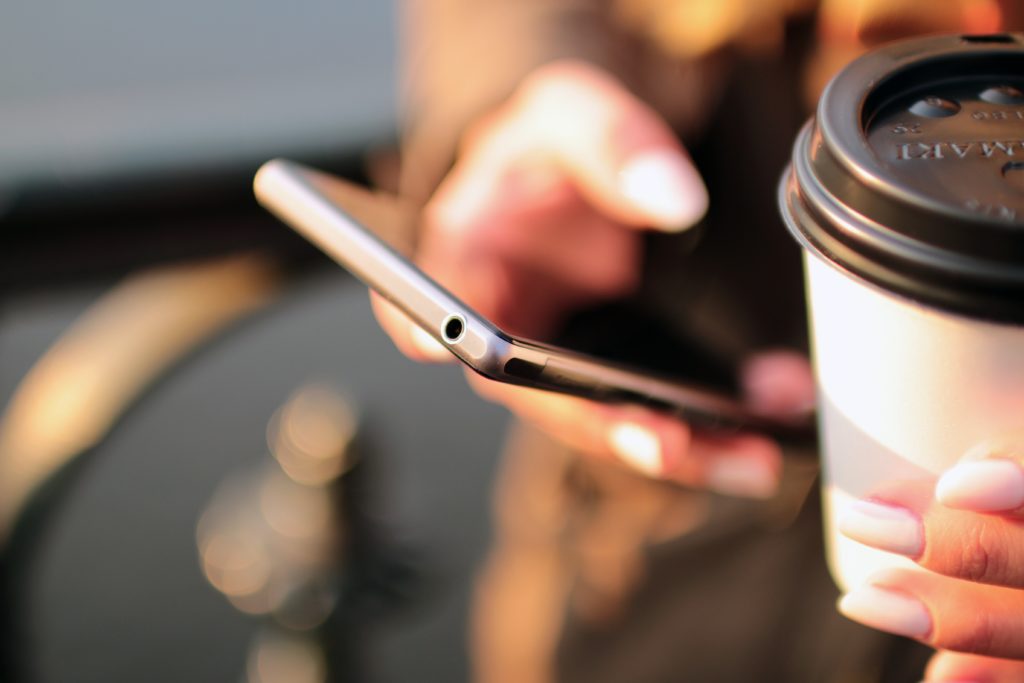 Create reserved seating plans to suit your event
Ticketspace supports both general admission and reserved seating events. You can allow your customers to choose their own seat, or automatically have the system place them in the best available seats!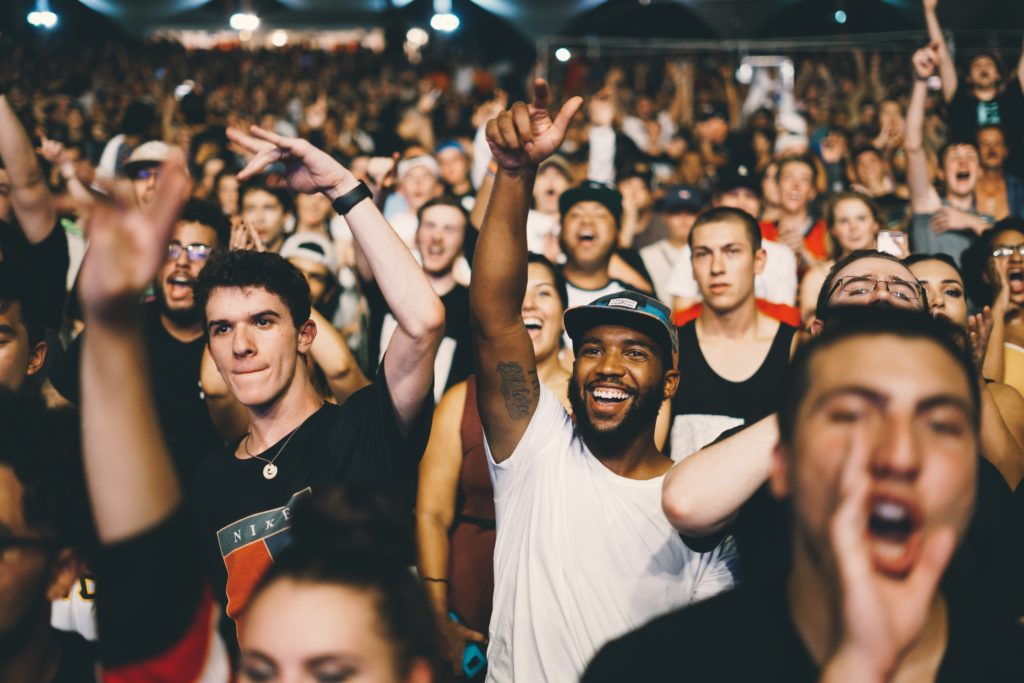 Our friendly support team are here to ensure you and your customers have the best possible experience.
Our team is available 24/7, can assist with putting events on sale, providing customer support to your attendees, advising best practices and generating revenue reports. From event operations to customer service, the success of your event is the top priority for every member of our team.