Leaders in New Zealand event ticketing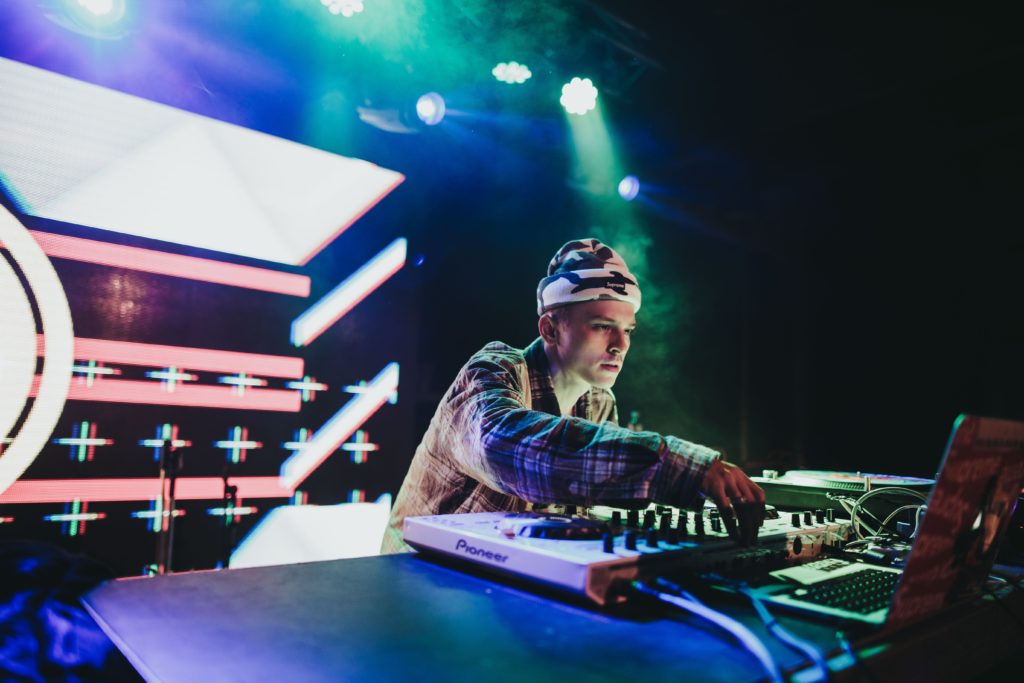 PROFESSIONAL ON-SITE STAFF
Ticketspace's Onsite Support Staff offer a second to none service, equipping you with a world-class team ready to handle any challenges. Our passionate and informed team are equipped with the knowledge and experience to manage large crowds and troubleshoot any problems, helping reduce entry admission times.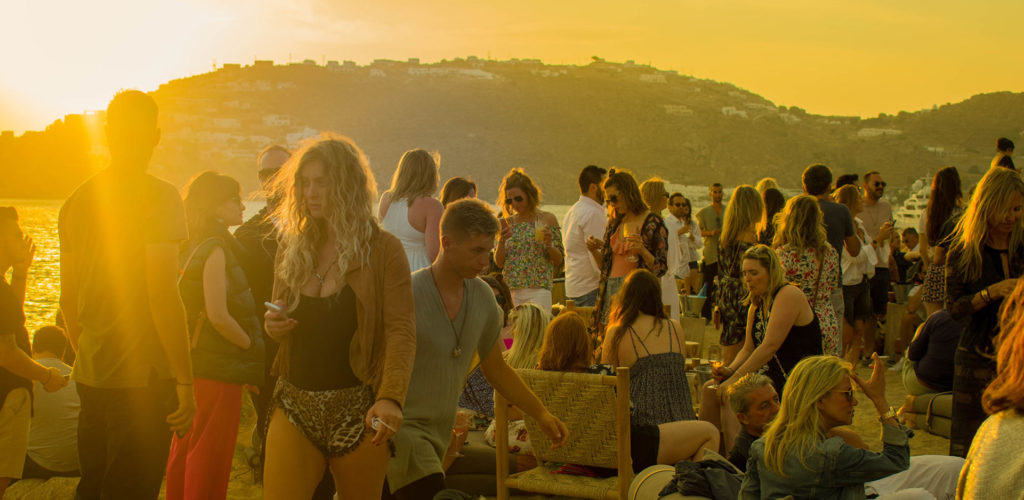 PREMIUM SCANNING TECHNOLOGY
Harness the power to admit thousands of attendees in record speeds with our top of the line Laser Scanners. Use next generation optics to ensure barcodes are scanned quickly and accurately, drastically reducing entry queues and allowing your fans more time to enjoy your event.
Ticketspace also supports ScanFast technology, available via app store download to your iOS or Android device. Ensure your ticket scanning is robust, reliable and secure all from your Smartphone. Simply log in using your Ticketspace account email and password, and follow the prompts to start scanning!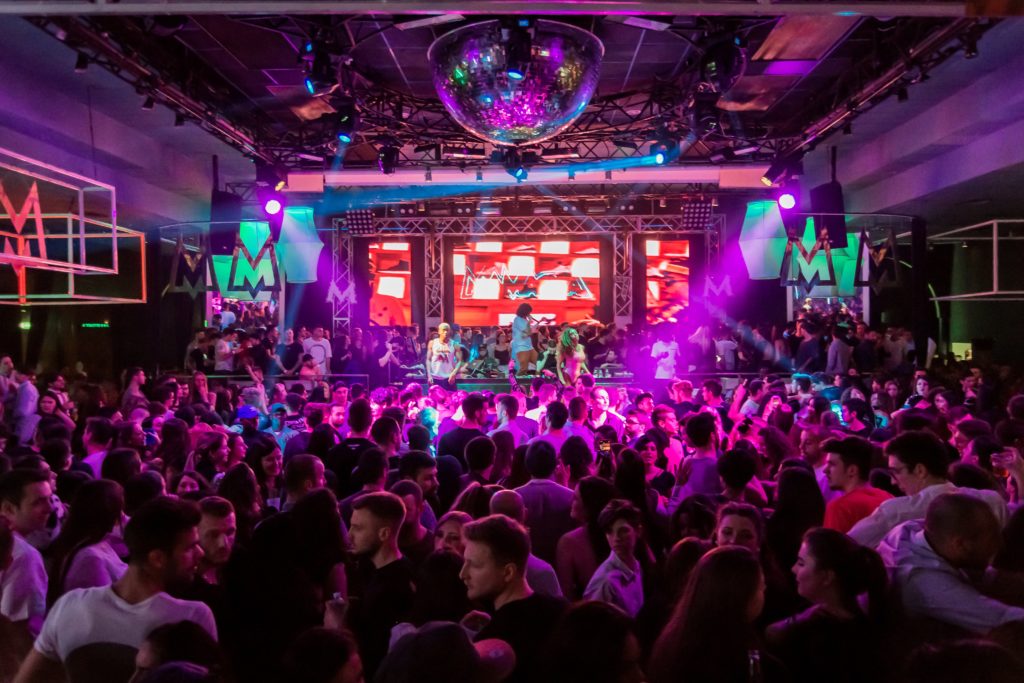 RENT OUR SCANNING HARDWARE
Keep event entry hassle-free with Ticketspace's premium event management systems. Our world-class scanners, wi-fi dongles, box office set up, and more are available for rent to keep your events running with ease. Say goodbye to ticketing troubles and hello to lightning fast entry times and accurate attendance stats. Contact our support team today to learn more.